Our Channels
LGM owns and operates some of the most highly engaged, sports-­focused communities on social media.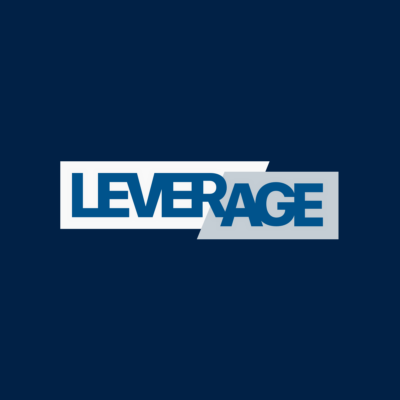 @leverage
3K FOLLOWERS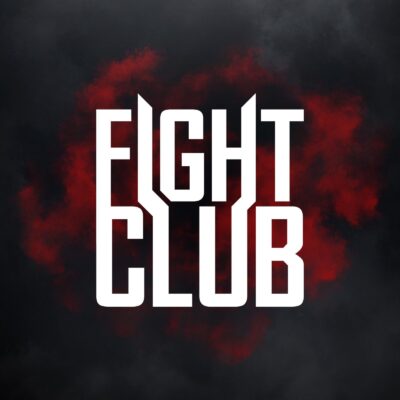 @fightclub
200K FOLLOWERS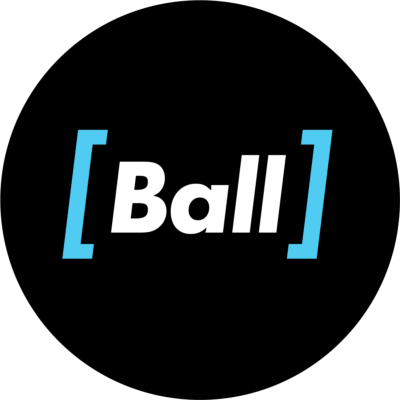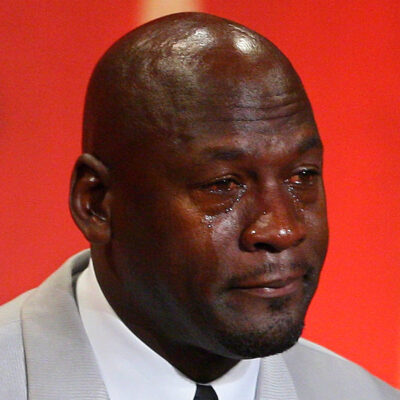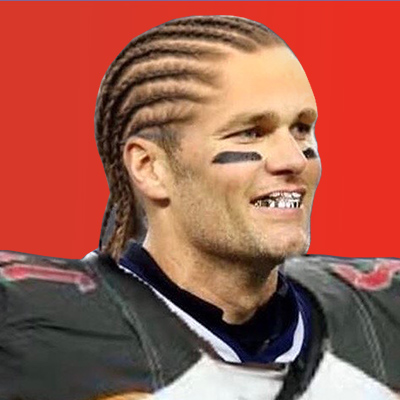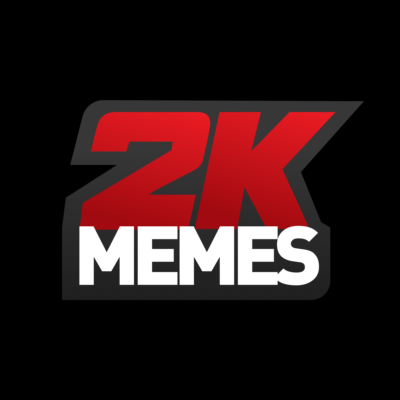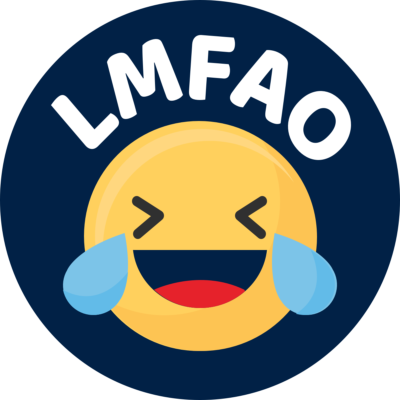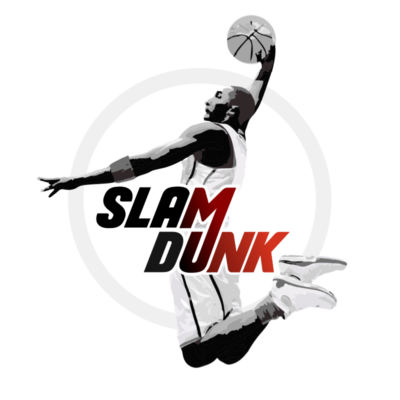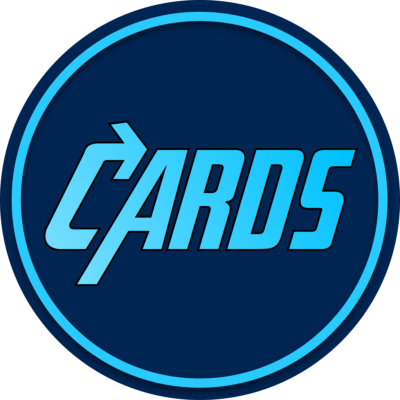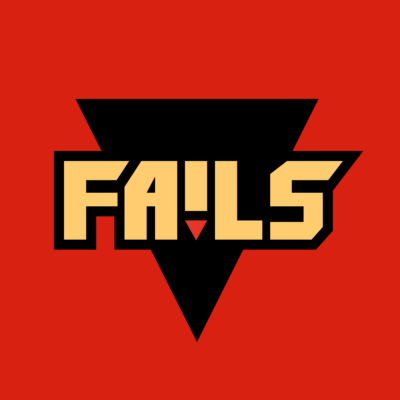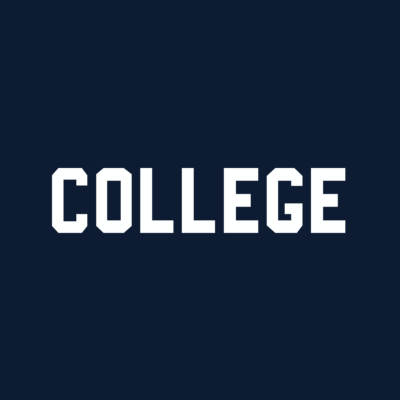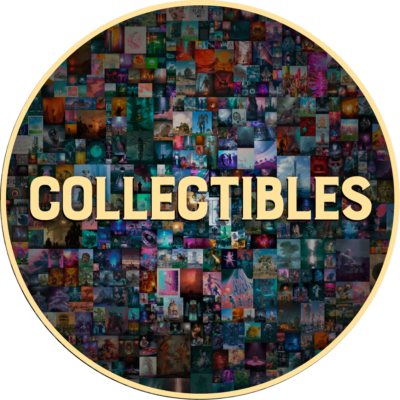 @collectibles
5K FOLLOWERS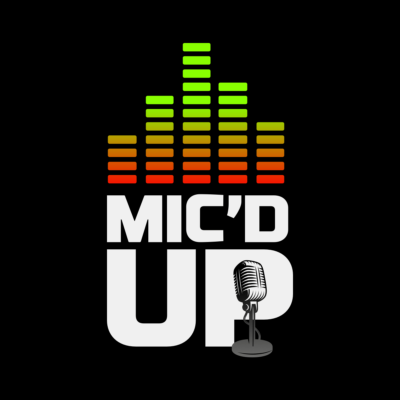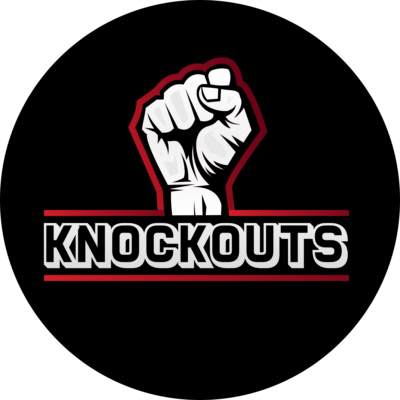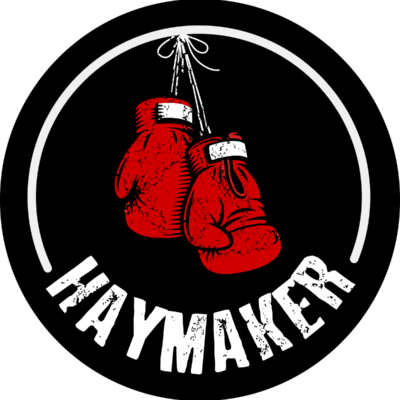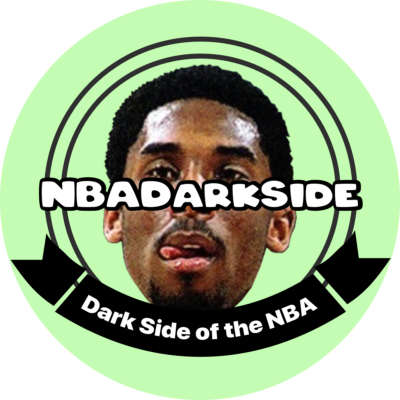 @nbadarksaide
100K FOLLOWERS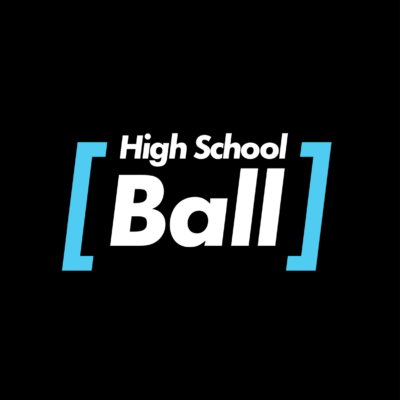 @highschoolball
75K FOLLOWERS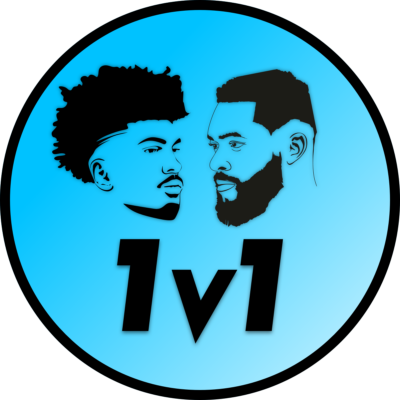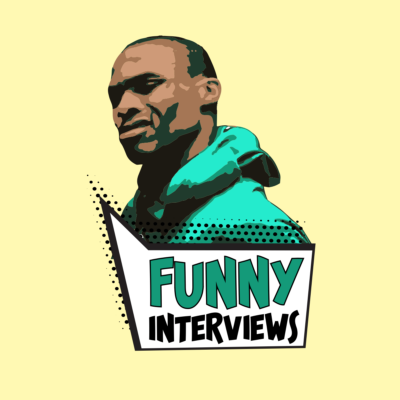 @funnyinterviews
40K FOLLOWERS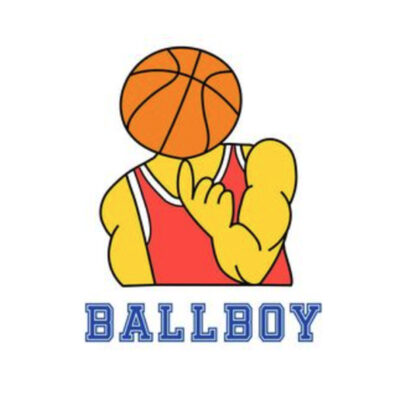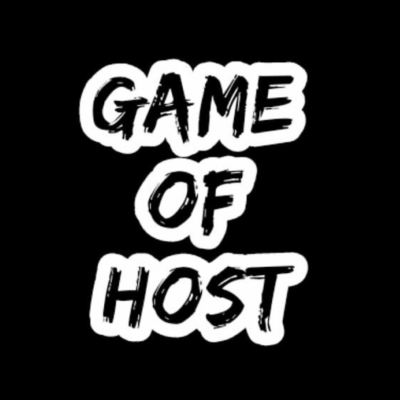 @gameofhost
125K FOLLOWERS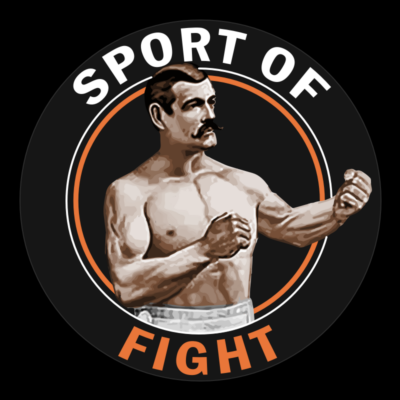 @sportoffight
10K FOLLOWERS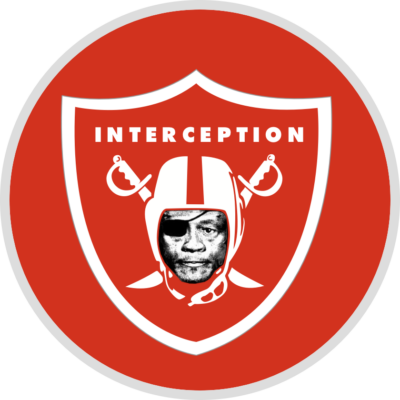 @interception
12K FOLLOWERS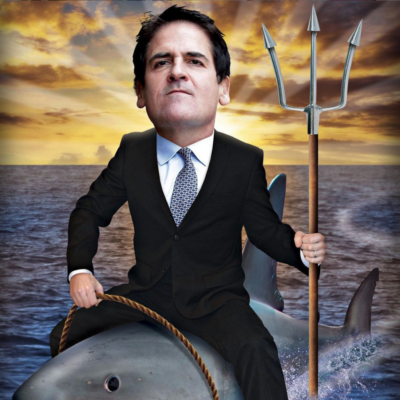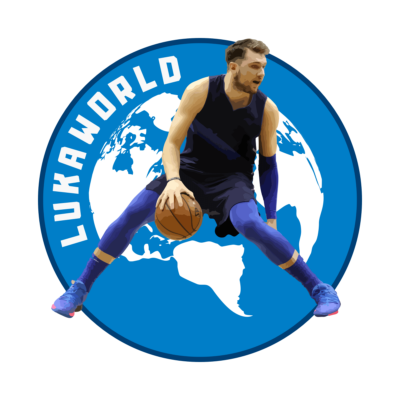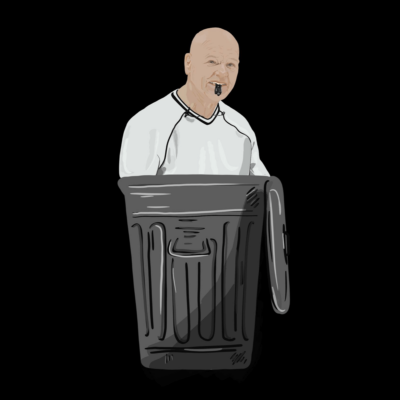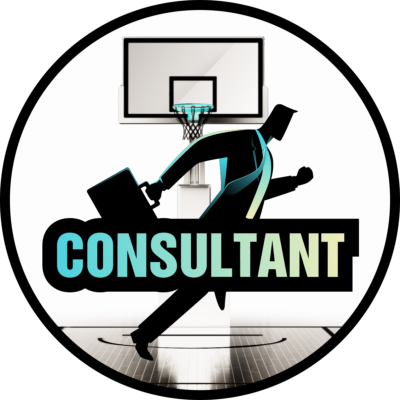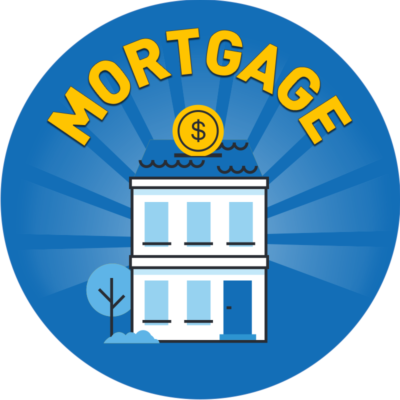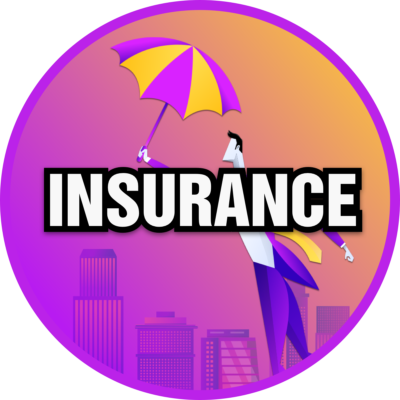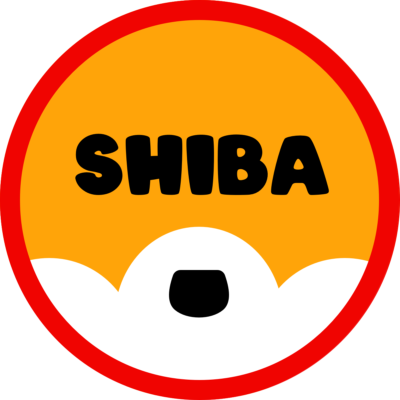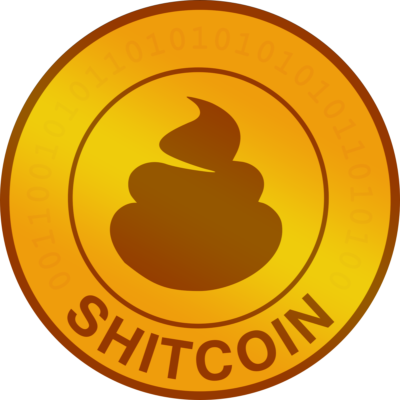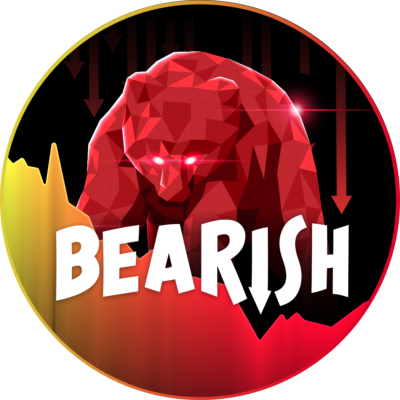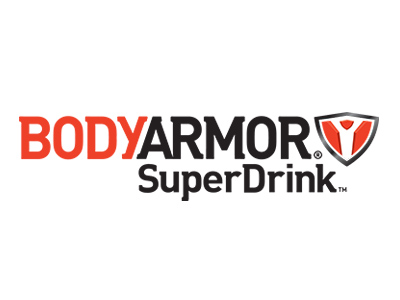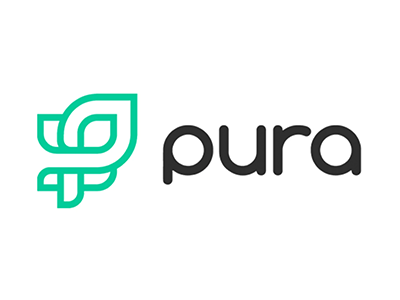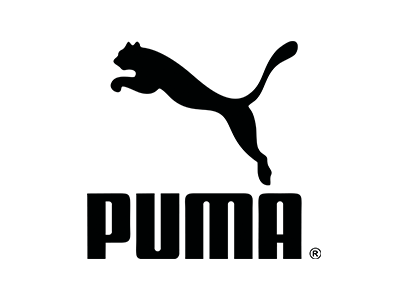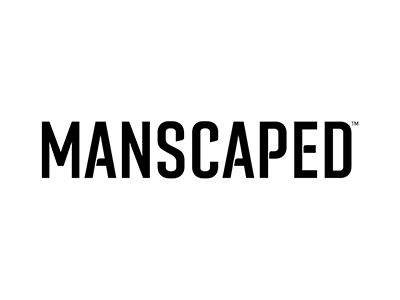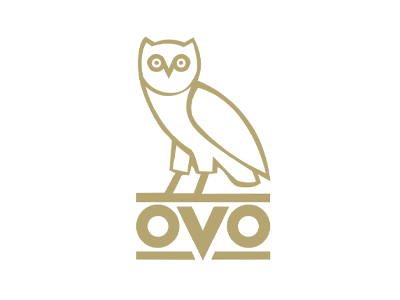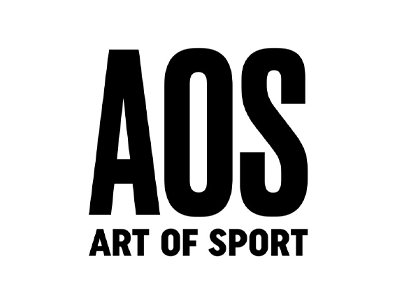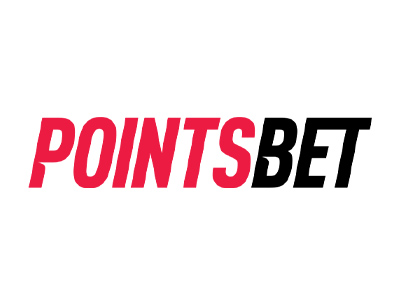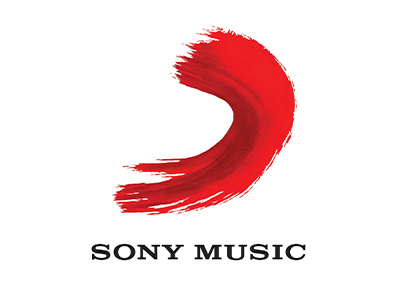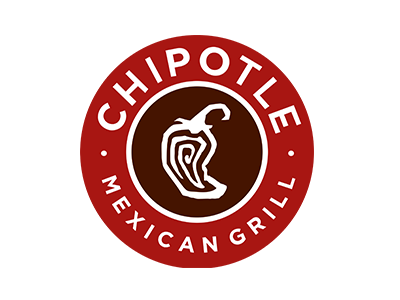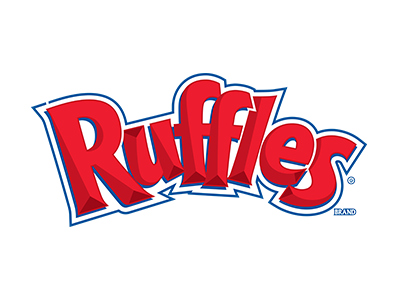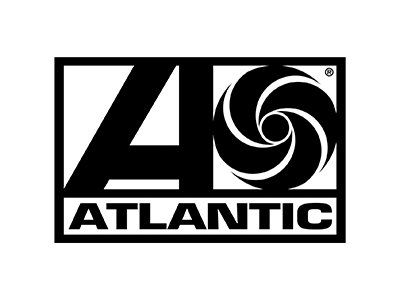 Partnerships & Collabs
We produce advertising campaigns for Tier 1 brands interested in reaching a Millennial and Gen Z Audience. Drop us a line if that's you.